Hello there and welcome to the IP Manor!
According to WIPO, April 26 was designated by member states as the World Intellectual Property day in 2000. This is in commemoration of the day the WIPO Convention came into force in 1970. The day is celebrated with the aim of increasing general understanding of IP.
As an IP enthusiast, I have chosen to launch the IP Manor on this day as my contribution to the objectives of WIPO. The theme for this year is … (cue applause)
Get up, stand up. For music.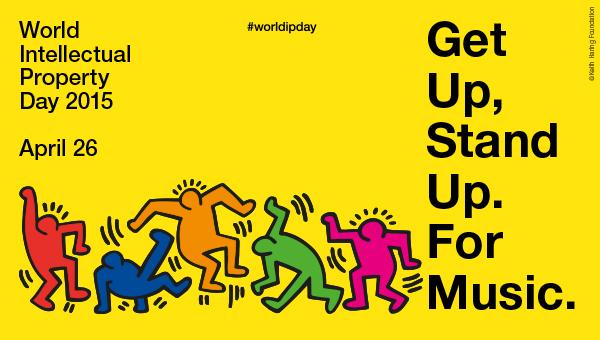 This theme is so apt because I love music. When I get too busy for music and I somehow stumble on it, it feels like I've found the missing puzzle to my life. Right now, FourFiveSeconds  is on replay in my head.
In the spirit of the day, I will share 5 of my favourite songs at the moment. I will probably look back at this list and scream 'Shucks! I should have put this song instead!'. Nevertheless, enjoy
1. Aloe Blacc
2. Asa – Eyo
3. Ed Sheeran – Thinking Out Loud
4. Rudimental – Free ft Emeli Sandé
5. Ed Sheeran – I See Fire (Kygo Remix)